ONS 2022
Meet us in Stavanger, 29. Aug - 1. Sept
We welcome you to meet our team on the GCENode pavilion.
The global energy meeting place connecting international suppliers, operating companies and decision makers.
Visit our stand to have a conversation about Telenor Maritime's offshore mobile service, that provide a high-capacity 5g/4G service to offshore operators and contractors, their crew and guest users requiring internet connection as they travel through the Norwegian Continental Shelf (NCS). 
Ask us about closed private networks, or about upcoming battery powered IOT sensors, designed to save power by going into standby mode while not transmitting, and how thay may help further digitalisation of the sector.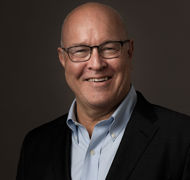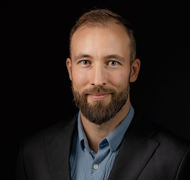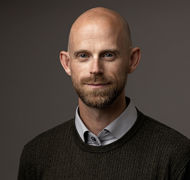 Stig Johannessen
Senior System Engineer